My friend Karah (of standing next to the piano by the ocean fame) is here today sharing a few of her favorite easy 15 Minute Decorating Ideas.  Karah is about the coolest chica you can meet; she's lived in Maine, Carmel California, Curacao (!!!) and is currently residing in Key West.  I KNOW.  She's an amazing DIY-er currently transforming her Key West home and makes the coolest decor pieces from unexpected items.  Welcome, Karah!
Hey my Making Lemonade friends! I'm Karah and I blog at the space between.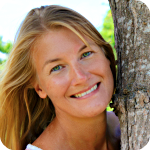 Maybe we haven't officially met yet, but since you're a reader of my friend Carrie's great blog, I know we'd be fast friends. Seriously, isn't she the best?!?! I even got to road trip with her down the California coast earlier this month. She's twice as awesome in person.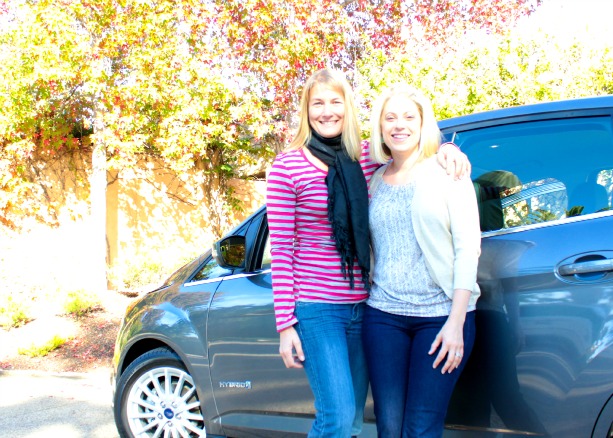 So I'm super excited to be here today to give my two cents as part of her fun 15 minute decorating series.
One thing I'll let you know to help put things in perspective is that I am currently knee-deep in renovating our 1950's Key West Conch Home inside and out, on DIY project at a time … and we're looking a little like this these days.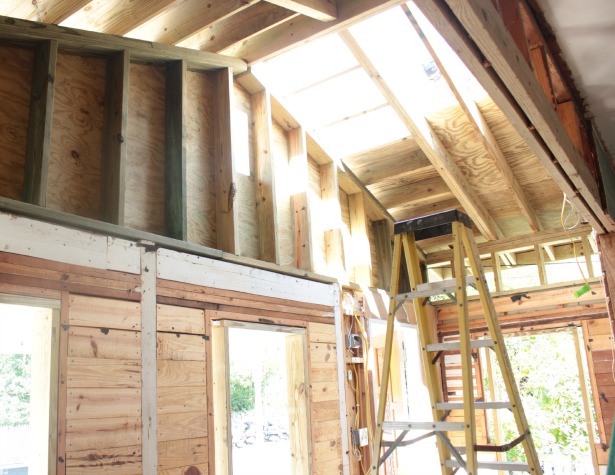 But, a new vaulted ceiling and walls waiting for drywall are not to going do anything to prevent the holiday season from creeping up on us. And I like to infuse holiday spirit into my home as much as anyone so here are a few ideas for 15 minute holiday decorating that I might even try to work into our construction zone over the next few months.
Super easy pumpkin craft made out of a toy we all know and love.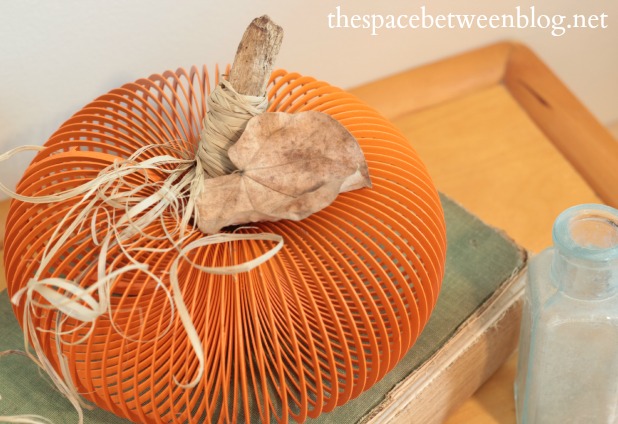 5 easy ideas for your Thanksgiving tablescape.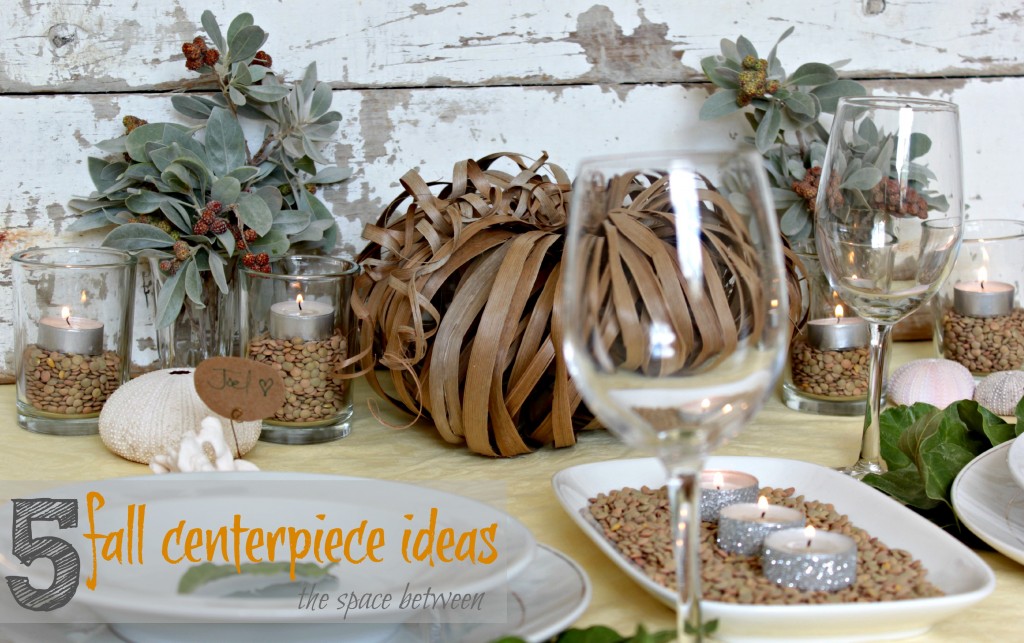 Easy ways to use natural elements in a fall mantel or vignette.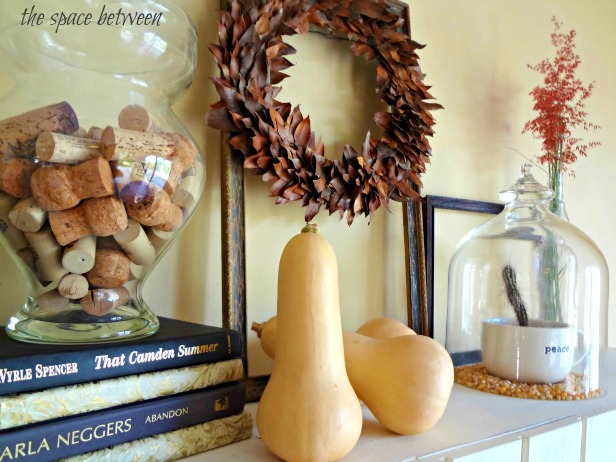 A few ideas for simple Christmas decor using items you probably have on hand.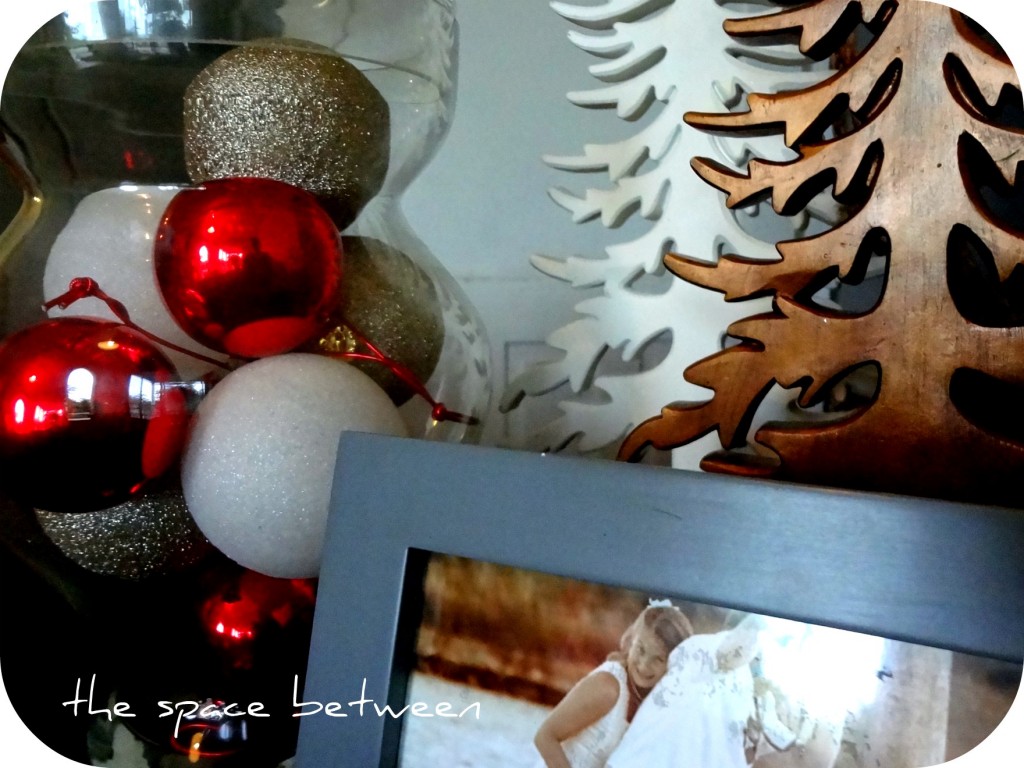 Hopefully you see a few things you can integrate into your decor this holiday season.
A HUGE Thank You!! to Carrie for letting me be a part of her series.
I'm doing a 31 Day Series this October as well. I'm sharing all kinds of super simple tips and tricks that will change-up how to tackle everyday things. Like how to remove sticky residue with something you already have in your pantry, how to clean your washing machine without any scrubbing and how to get your outlets to sit flush with the cover plate. You can see all of the topics right here.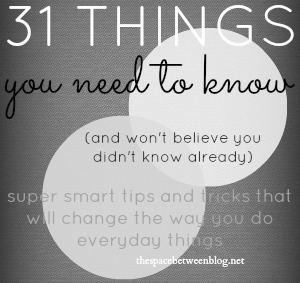 And if you're interested in following along our full Key West conch home renovation you can check out the scary before video and see the projects we've managed to tackle so far here. I'm also keeping a running balance of all of our expenses just to keep it real for everyone. I'd love to have you stop by and say hi!!
And I over-share the in between details on social media. Follow along on Facebook, Pinterest, Instagram and Google +.